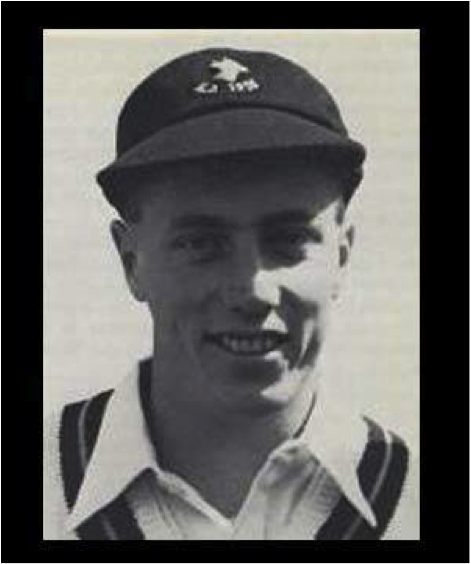 Legendary Cricketer
D.O.B.: 1 August 1931
Provincial Honors: Natal and Northern Eastern Transvaal (1952-1970)
National Honors: Played 41 tests and captained 13 (Proteas) (1955-1970)
Financial assistance given by the Sport Legend Trust.
There is no doubt that many would agree that TREVOR GODDARD is one of SOUTH AFRICA'S legendary great Springbok Cricketers. He probably did not get the recognition that he so deserved. Trevor played in 41 Tests, Captaining South Africa in 13 of those, which started when he led the 1963-64 touring side to Australia and New Zealand. Known as "Goddard's Cinderella's" they were labelled as no hopers only to come away with a well-deserved 1 – 1 drawn series. Many believe that it was with this side that the seed of change in South African cricket were sown
Trevor has always been respected around the cricketing world for being a gentleman, respect for his opposition, absolute honesty and morals of the highest standard.
Over the past years Trevor's health has deteriorated and he now has approximately 1% use of his leg and not much more with this hands.